Arijea Jobs
Our vision is to create a company that helps Atlassian customers around the world effectively grow their businesses. We want to have an impact in the Illawarra by creating a software business that employs folks locally and grows the tech entrepreneur community.
Arijea. Created by You.
Team
Dave Elkan, Engineering (@edave)

Dave spent 5+ years at Atlassian. Dave worked on major refreshes of JIRA and Marketplace before becoming growth engineering lead for HipChat.

Rin Gomura, Marketing (@SewinLove) 

Rin has 9 years of experience working with world famous brands. She has been immersed in start-ups since 2012 and is a Techstars 2015 graduate.

Nicholas Muldoon, Product (@njm)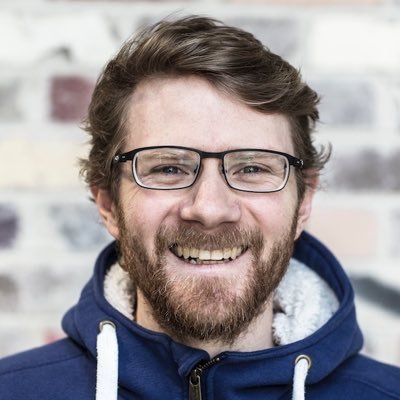 Nick spent 5.5 years at Atlassian as a product manager before joining Twitter in San Francisco to coach product and engineering leaders.

Satvik Sharma, Engineering (@ramblingenzyme)

Satvik is completing his degree at UoW and is passionate about information security.
Learn More
See Dave and Nick in the iAccelerate introduction video, read about our journey in the Illawarra Mercury and ABC Illawarra.
Location
We are located in the iAccelerate Centre on the Innovation Campus, North Wollongong.
The free 55A/55C bus service runs by Innovation Campus (iC). The closest train station is North Wollongong and from there it is a 15 minute walk. It is an easy 15 minute bike ride from Bulli or Coniston to the office.